Dr. Sharma's Dental hub is a team of dental specialists headed by Dr. Atulya Sharma (MDS Prosthodontics), Dr. Sonica Sharma (MDS Endodontics), Dr. Puneet Sharma (MDS Orthodontics).
Our clinic is well equipped with all advanced and latest technology, latest high quality materials, Special attention is given to Hygiene and Sterilization.
We believe in speciality practice. All type of dental care is provided only by specialist MDS Doctors. They are expert in their fields. We endeavor to make dental visits for patients a low stress experience with minimal discomfort.
All type of dental procedures are provided at very affordable prices in the heart of The City Beautiful – Chandigarh.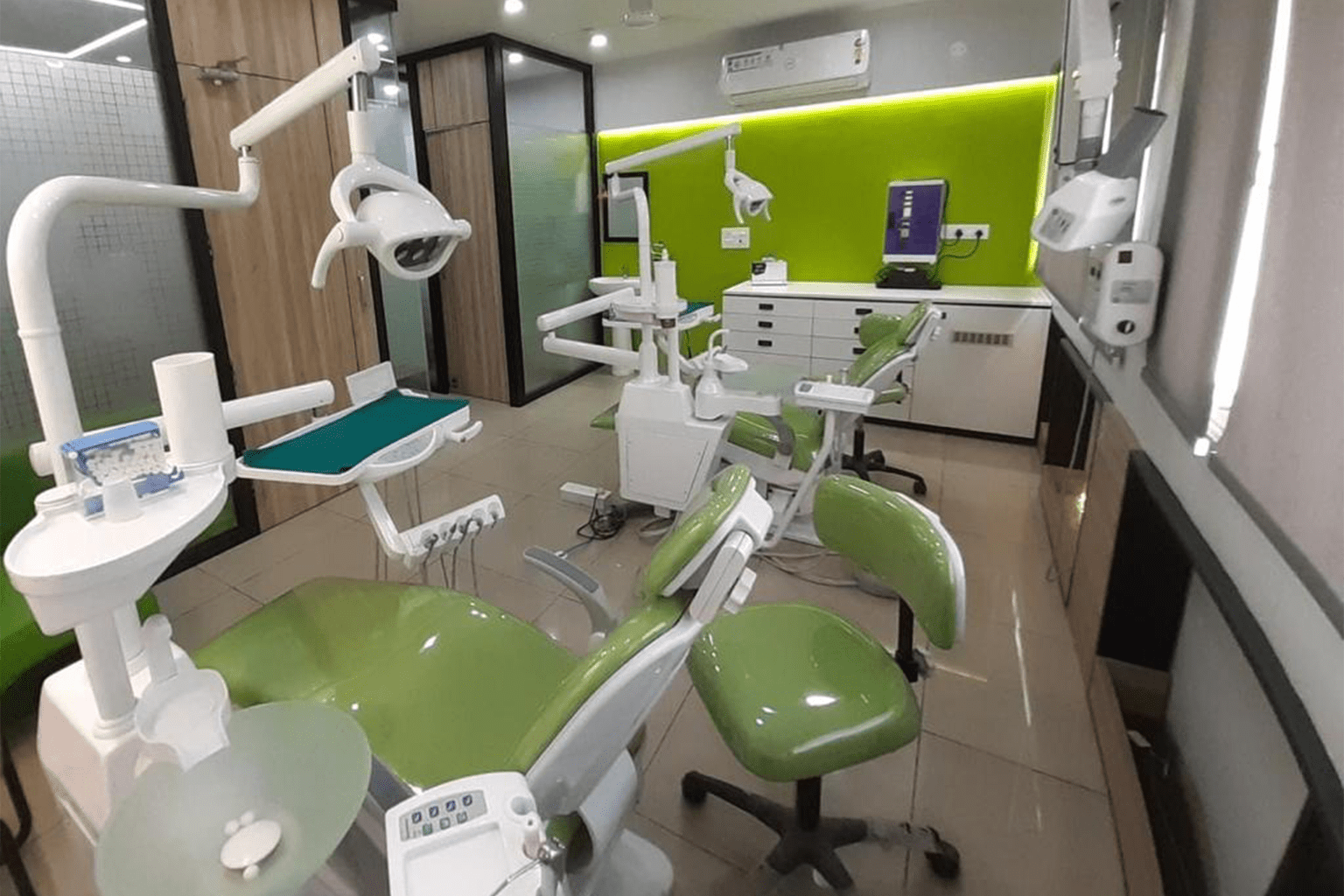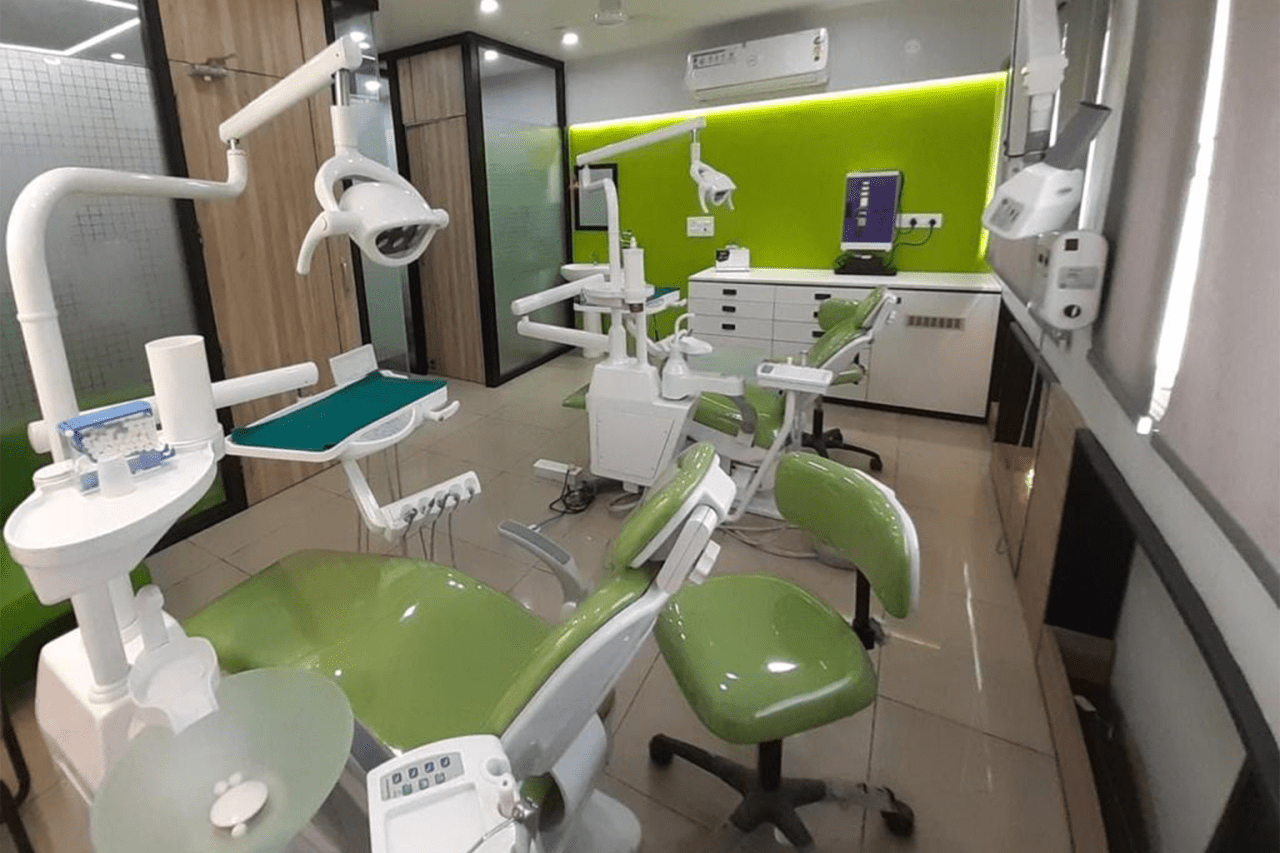 OUR MISSION: To Provide best dental care in tricity. Doing Honest practice making trustworthy relationships with our patients.
OUR MOTO: Truth > Honesty > Dentistry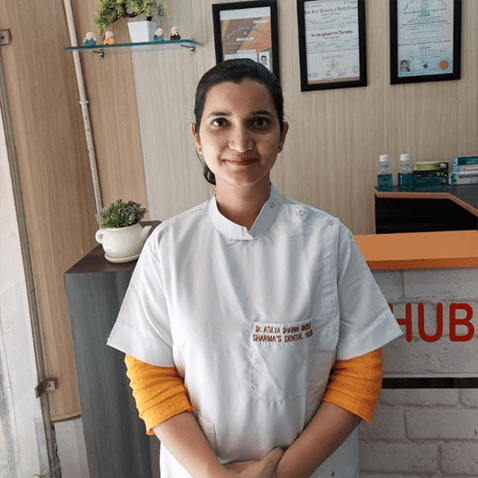 Dr. Atulya Sharma has done her Graduation from Baba farid university of Health Sciences, faridkot and post graduation in the field of Prsthodontics and implantology From College of dental Sciences, Davangere, RGUHS, Bangalore. She is one of the best implantologist in Chandigarh. She is expert in all type of artificial prosthesis including Dental Implants, Dentures, Tooth supported over dentures, Crowns and Bridges, Full mouth rehabilitation with implants. She is doing Aesthetics procedures like Ceramic veneers. Highly trained and experienced in her field, She has given a lot of patients a reason smile and new dentition to eat. Trainned in various Implant systems like Osttem, Biohorizon, Nobel Biocare, Adin, MIS, Cowell medi. In her 10 year experience she has placed more than 500 Successful implants till now.
Dr. Sonica Sharma (GOLD MEDALIST)
Dr. Sonica Sharma has done her Graduation from Dr. Harvansh Singh Judge Insitute of dental sciences and Hospital, Panjab University, Chandigarh and post graduation in field of Conservative dentistry and Endodontics with GOLD MEDAL From HPU Shimla. She is expert in performing painless root canal treatment in single visit.
She is proficient in aesthetic dentistry procedures, performing chairside direct composite veneers in single visit. As one of the best dentist in Chandigarh, She has delivered thousands of beautiful smiles with her skills in aesthetic dentistry.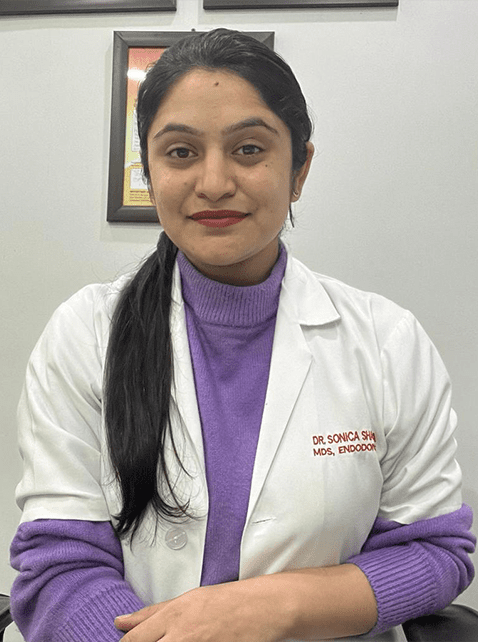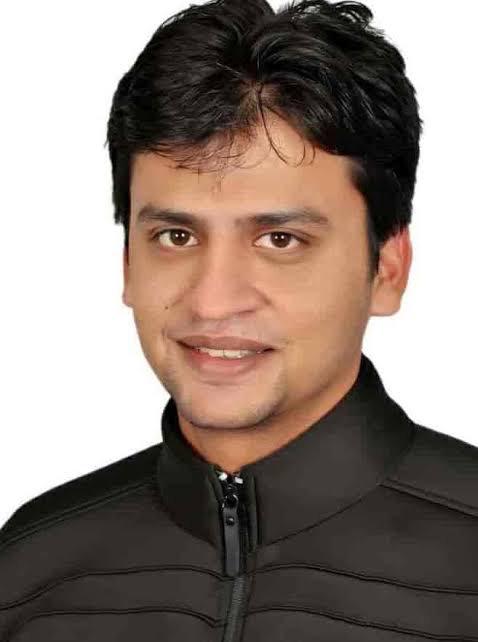 Dr. Puneet Sharma has done post graduation in the field of Orthodontics and Dentofacial orthopedics from Dr. Harvansh Singh Judge Institute of Dental Sciences and Hospital PANJAB UNIVERSITY Chandigarh. He is expert in treating crooked teeth, jaw defects, and hence delivering beautiful smiles. He is Certified Invisalign provider and Certified Lingual Orthodontist.
He is consulting orthodontist in more than 50 clinics in Tricity, Punjab, Himachal and Haryana.
He is improving smiles with Invisible braces/Clear aligners (Invisalign), Damon Braces (Self ligating, Speedoorthodontics), Tooth coloured (Ceramic) braces And metal braces. He is doing growth modifications in young children to improve facial profile. He is Life member of Indian Orthodontic Society.
As one of the best orthodontist In Chandigarh, He has been invited as Guest speaker by Punjab government dental doctors association.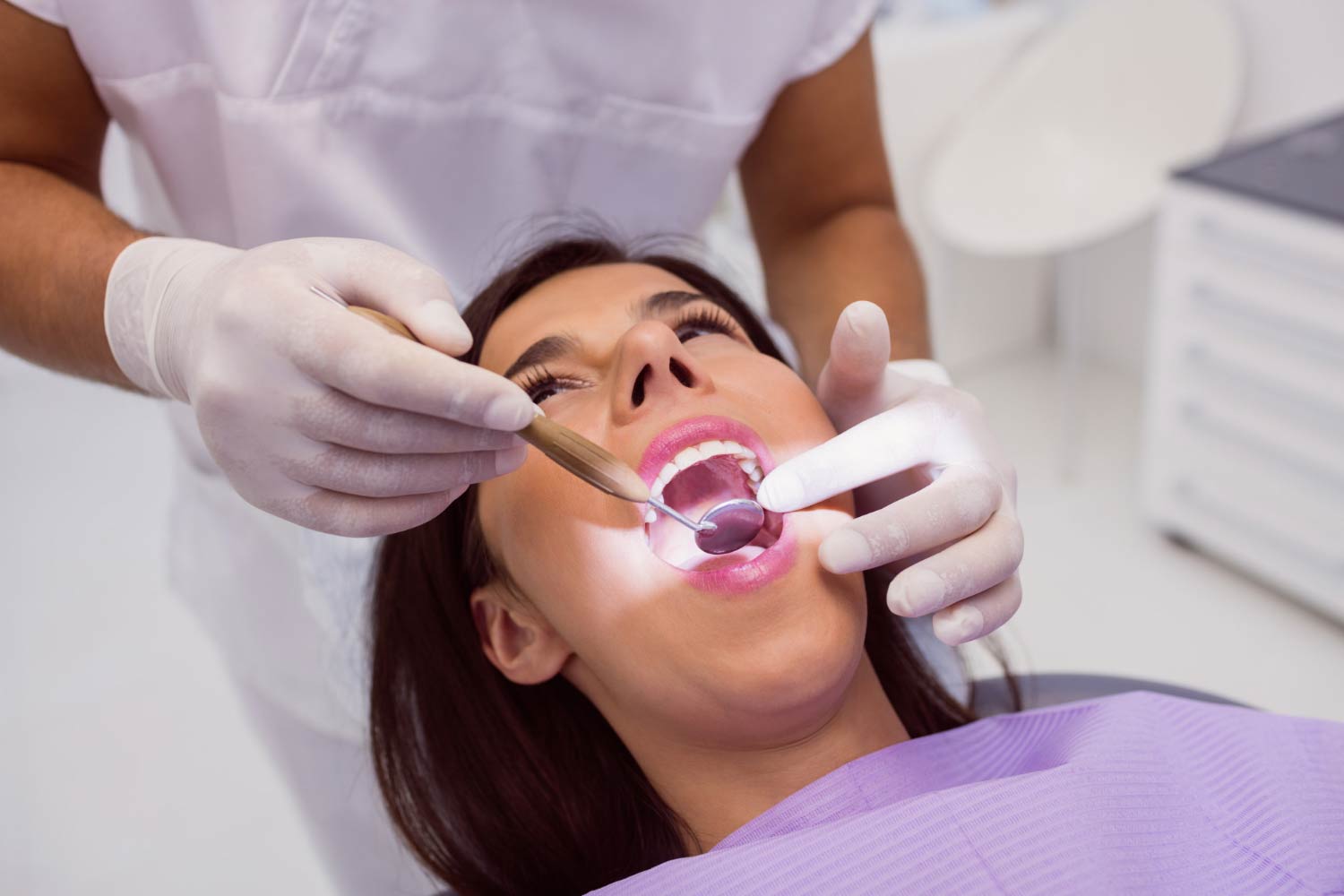 General dentistry
We provide services related to the general maintenance of oral hygiene as well as tooth health.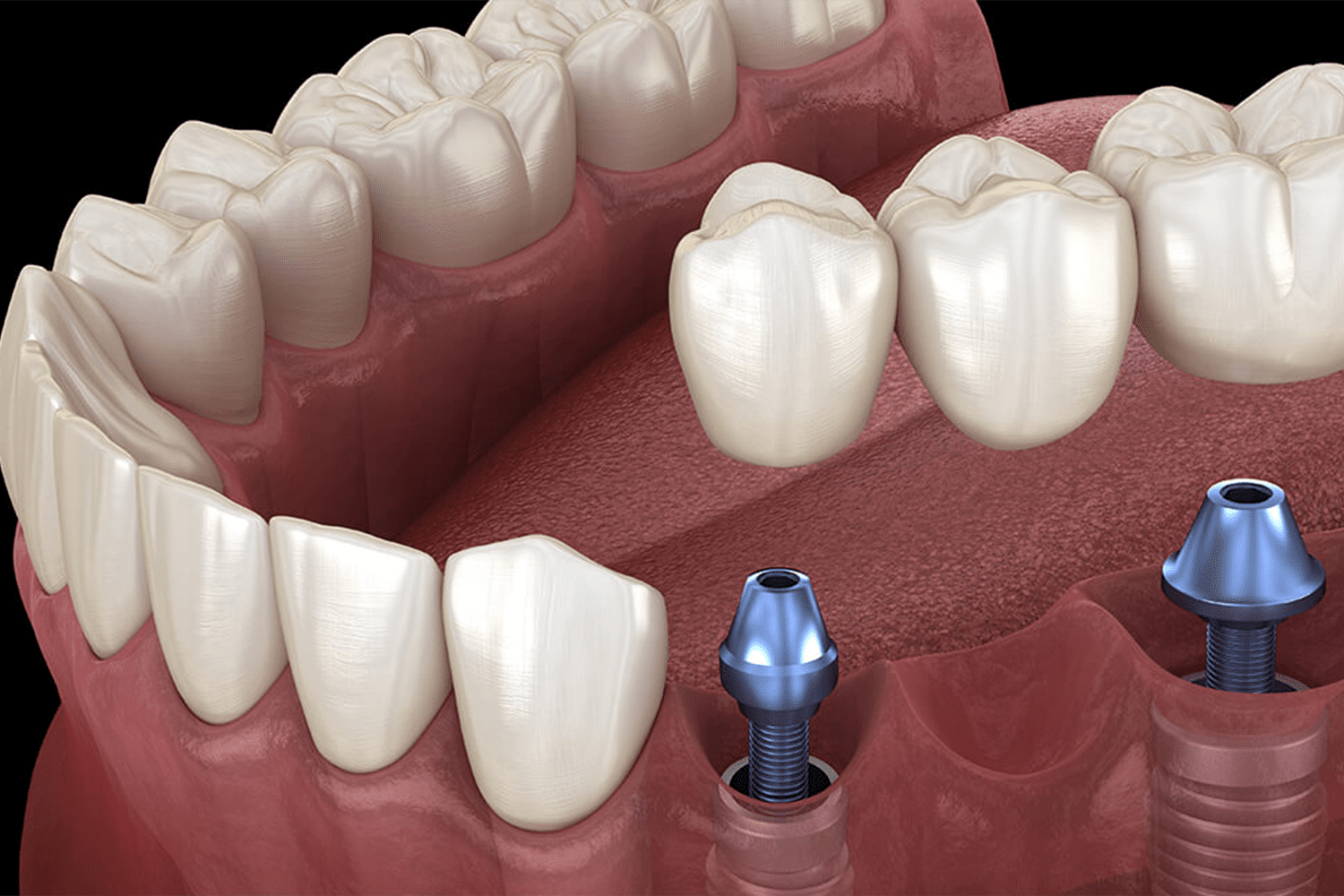 Dental Implants
Dental Implants are the perfect way to replace missing teeth with two types of surgery i.e., endosteal and subperiosteal.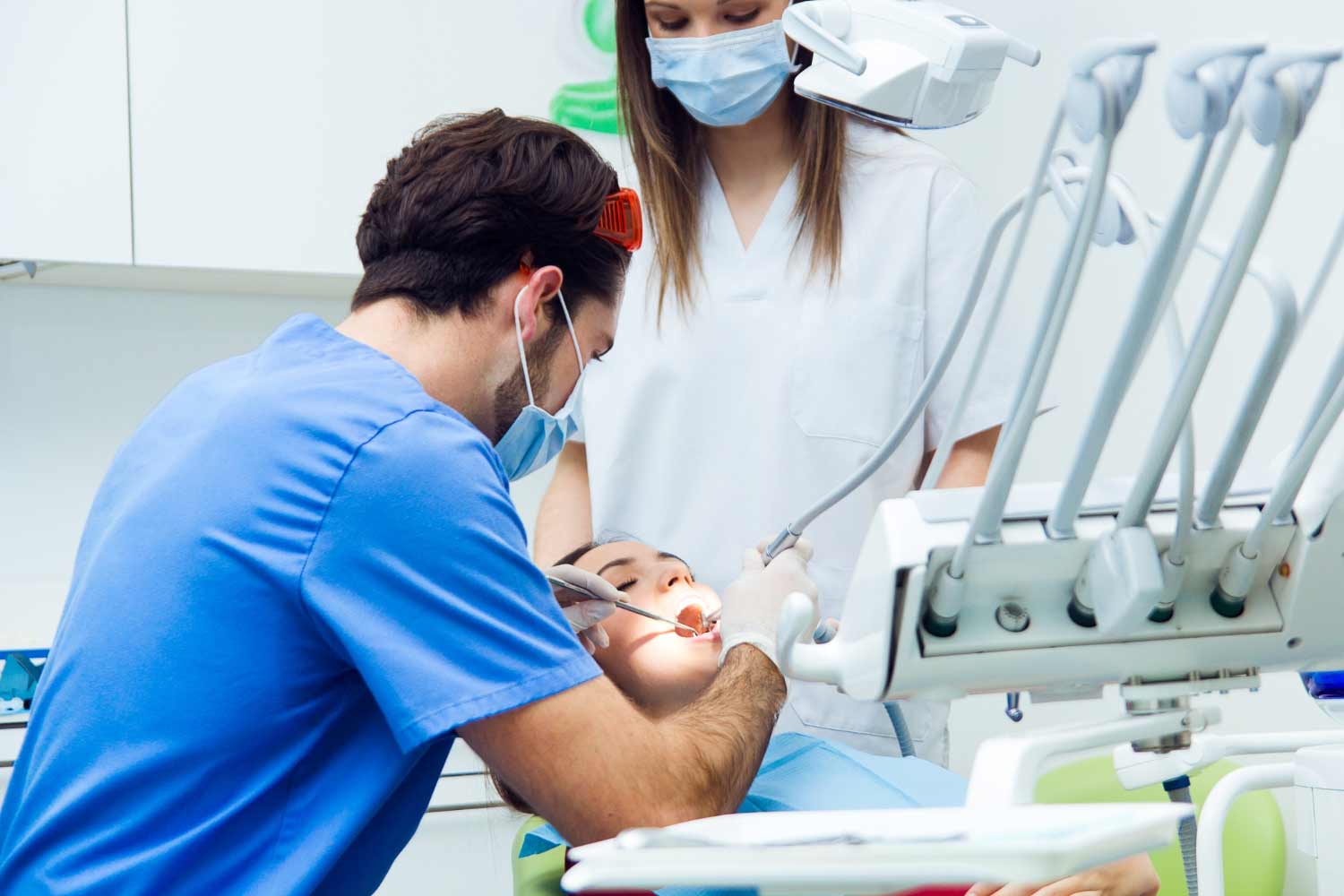 Dental Surgery
We are a High-tech Best Dental clinic in Chandigarh for advanced dentistry with all the modern facilities.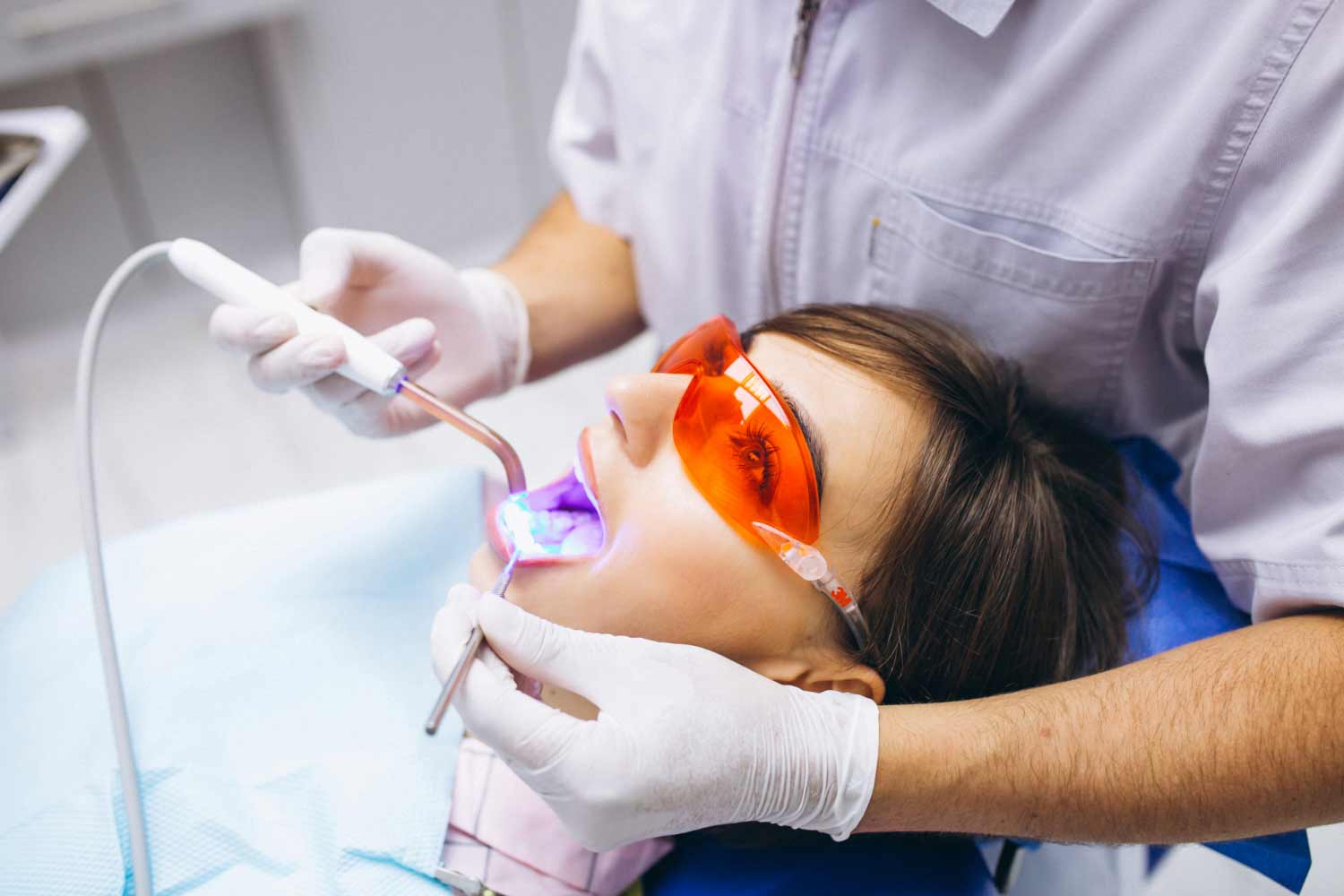 Teeth whitening
Experience the best Teeth whitening services at Dr Sharma's Dental Hub. Contact us today to book your appointment with our experts.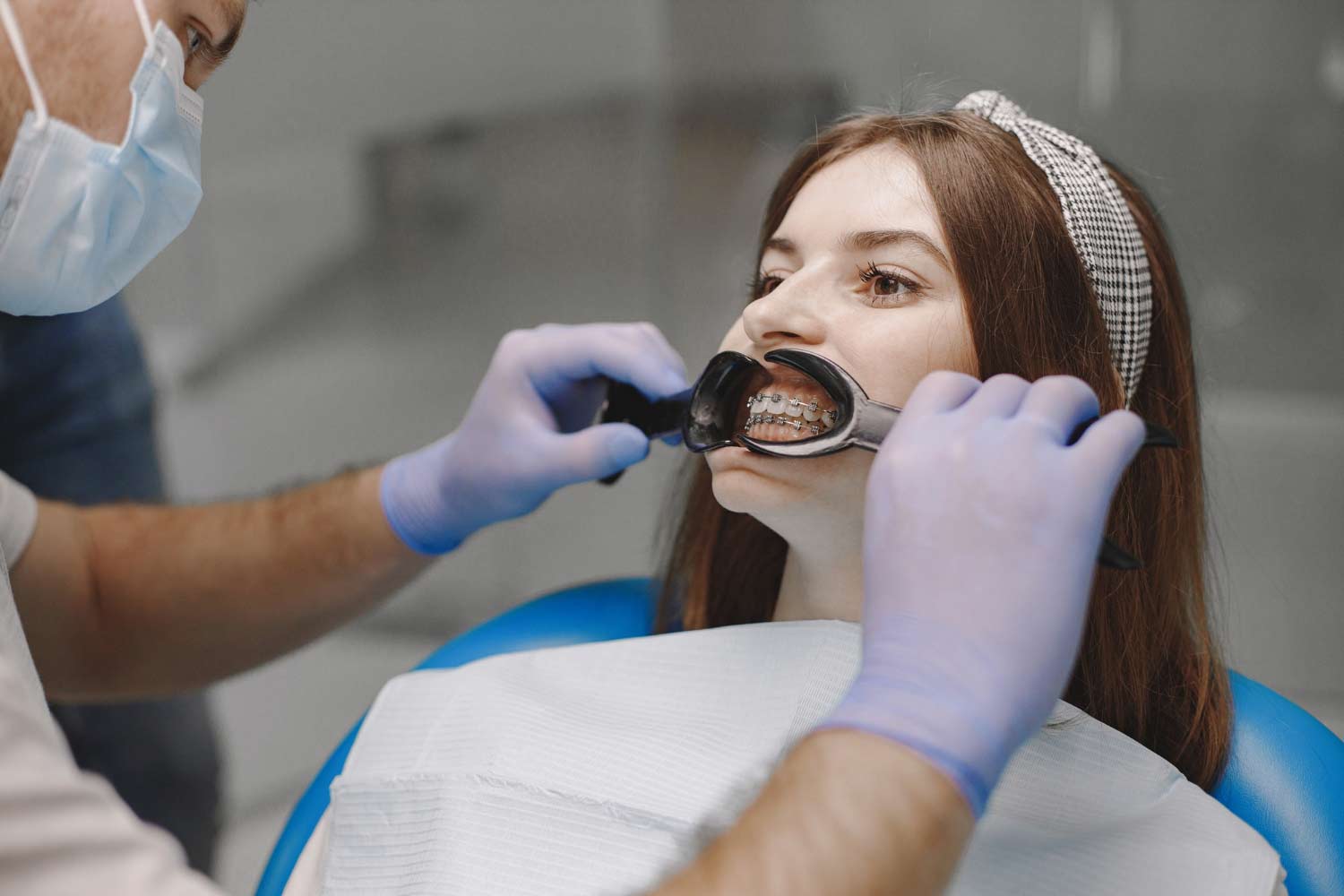 Braces
We offer all types of aligner and braces services for teeth like metal braces and ceramic braces.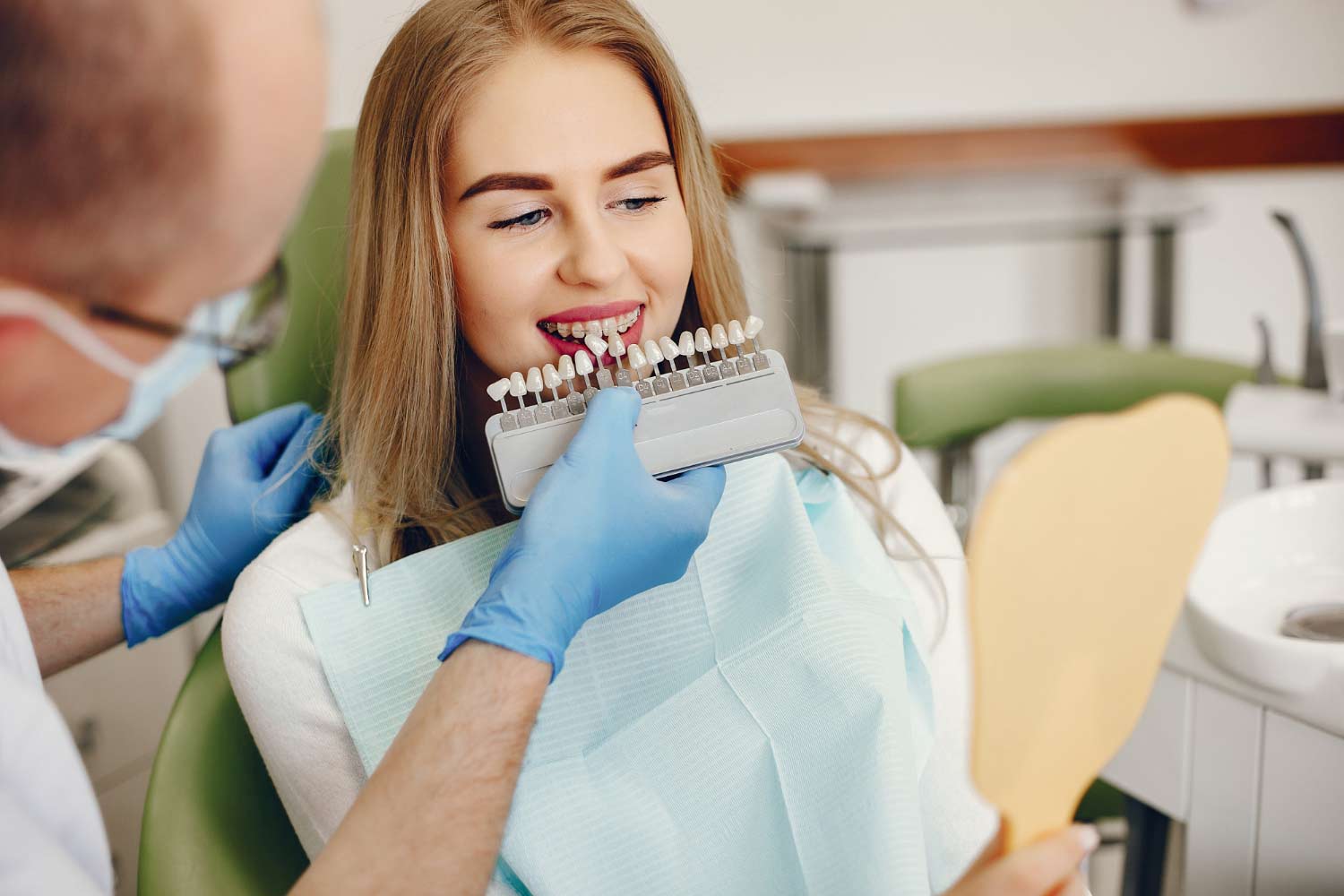 Prosthesis
Get the most advanced treatment options for artificial limbs Prosthesis from us.