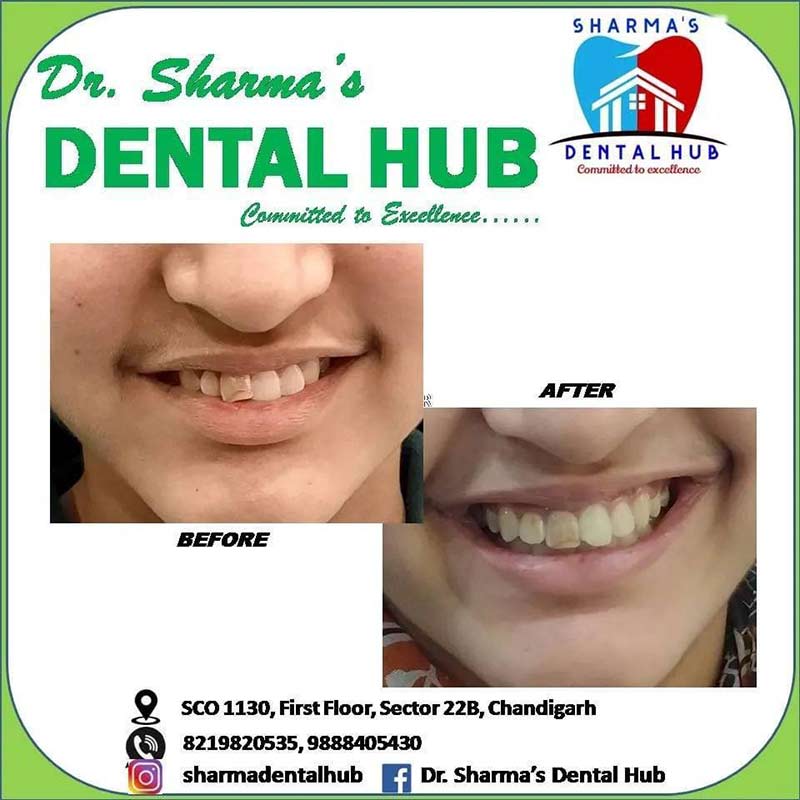 Smile makeover with braces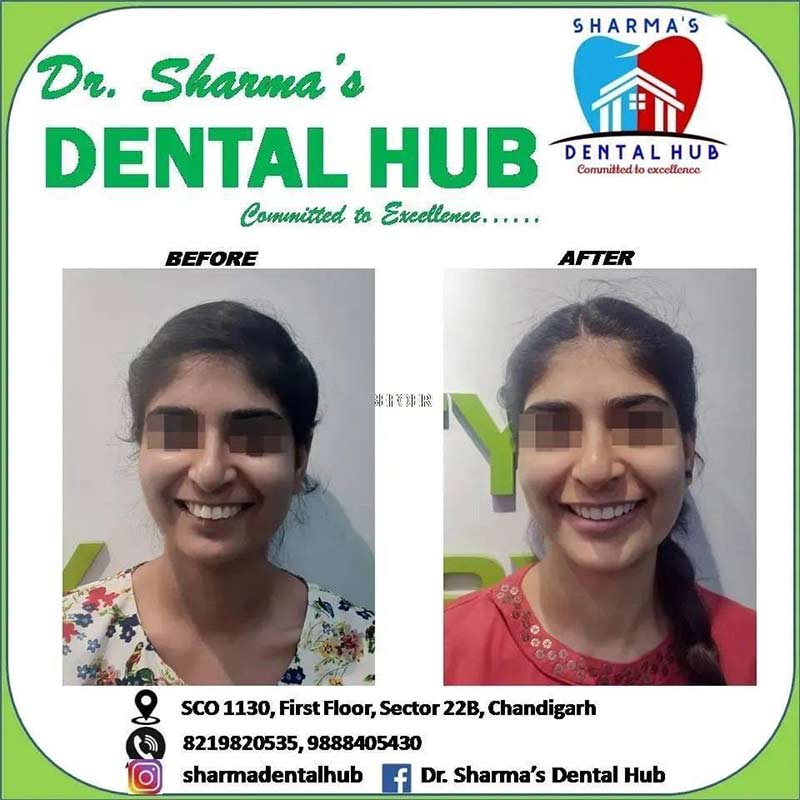 Smile makeover with braces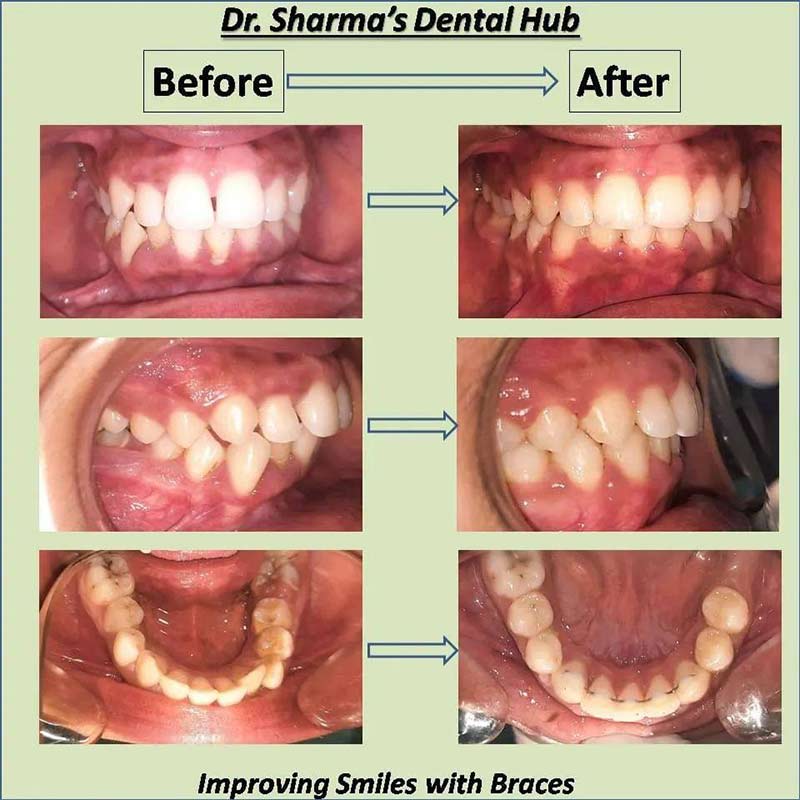 Smile makeover with braces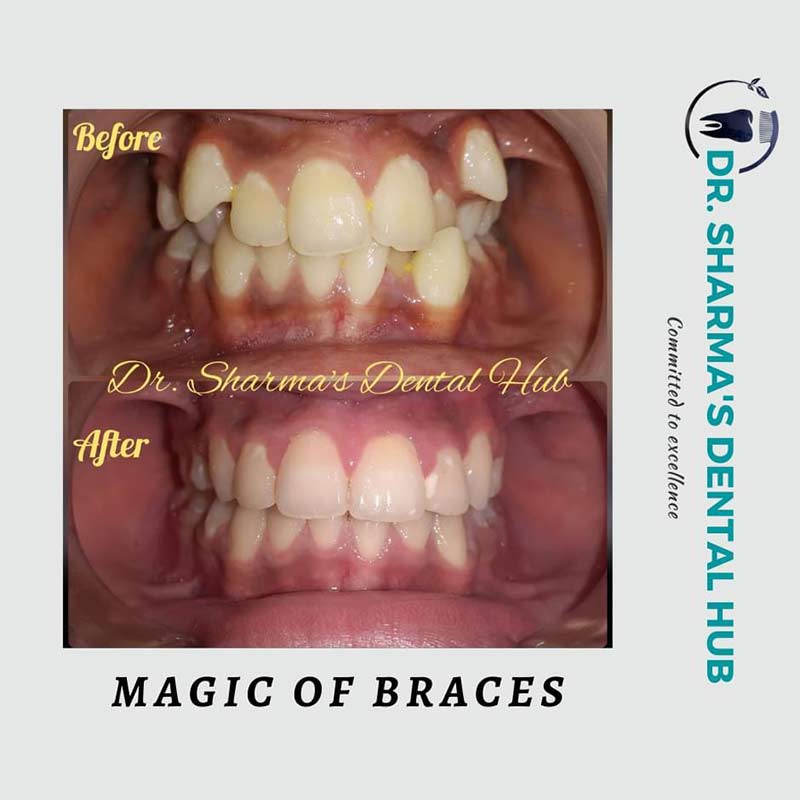 Smile makeover with braces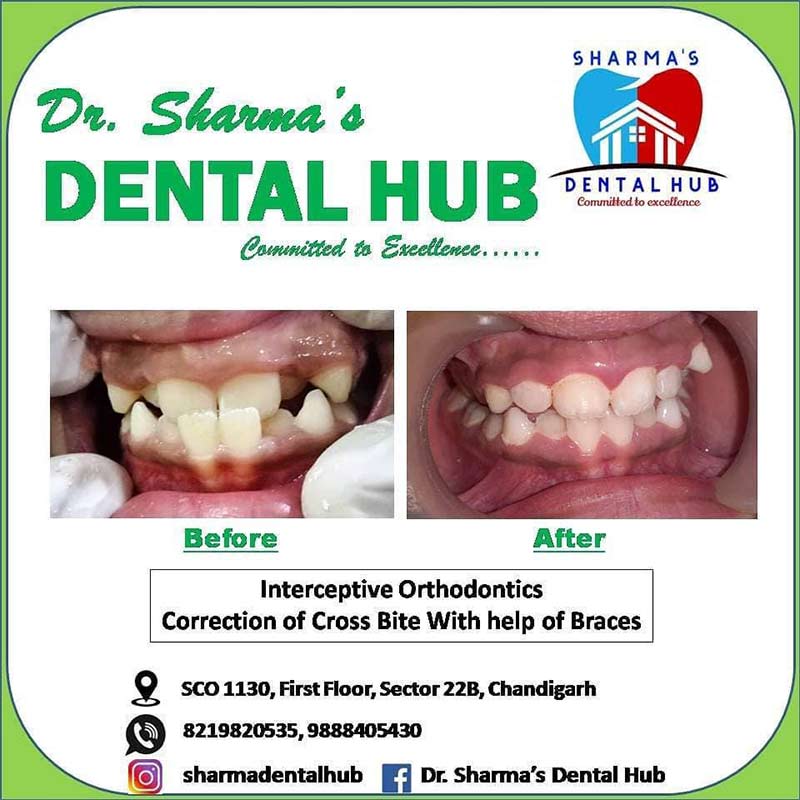 Smile makeover with braces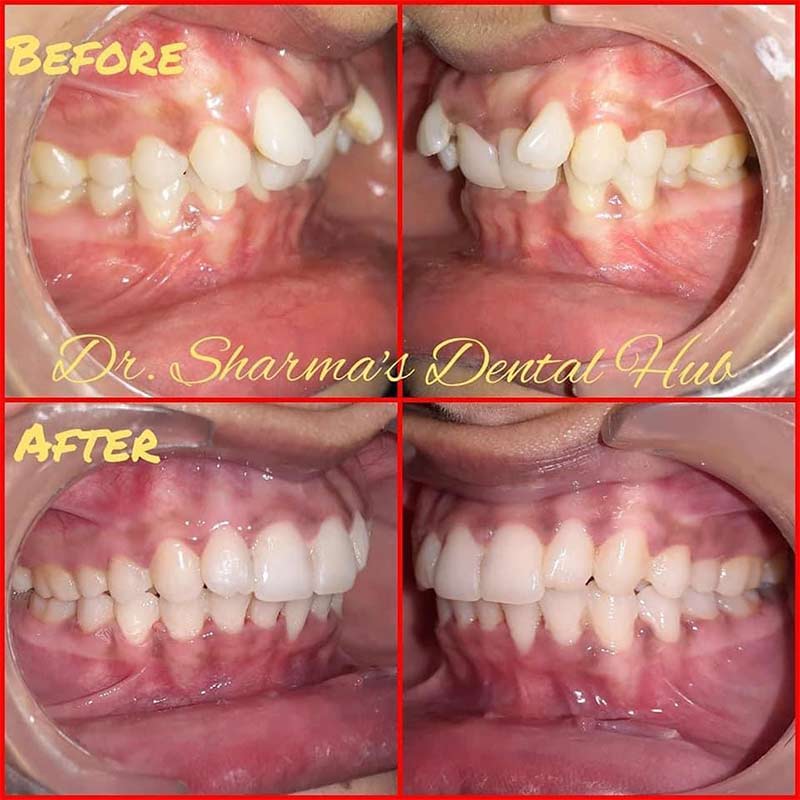 Smile makeover with braces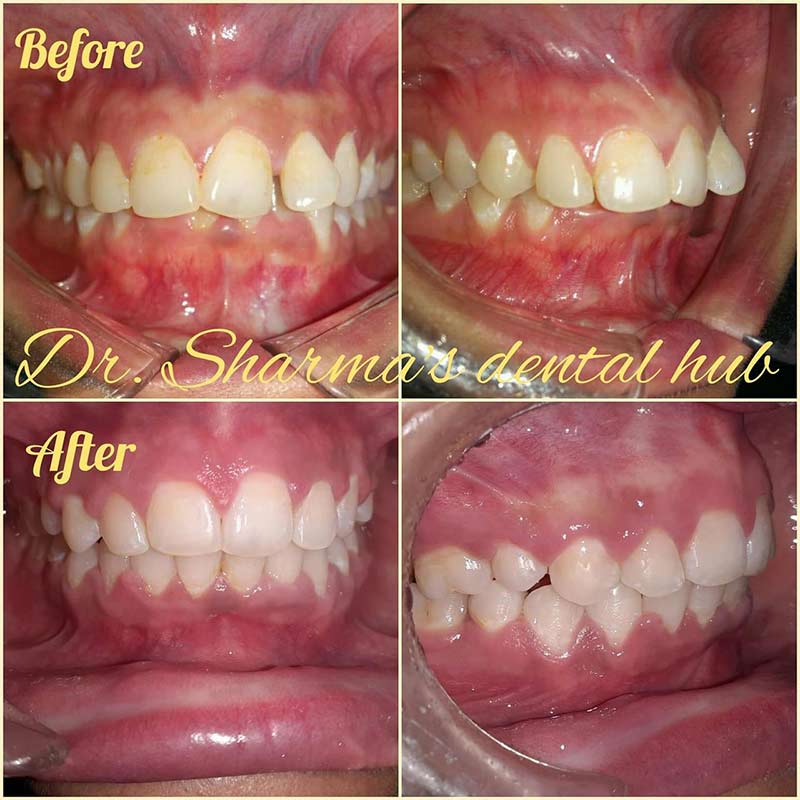 Smile makeover with braces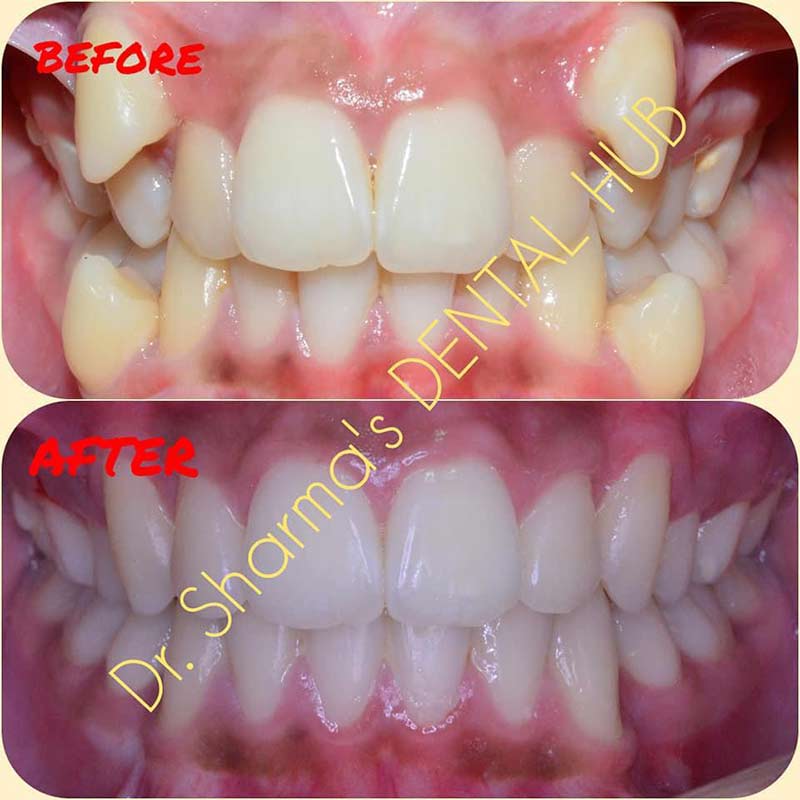 Smile makeover with braces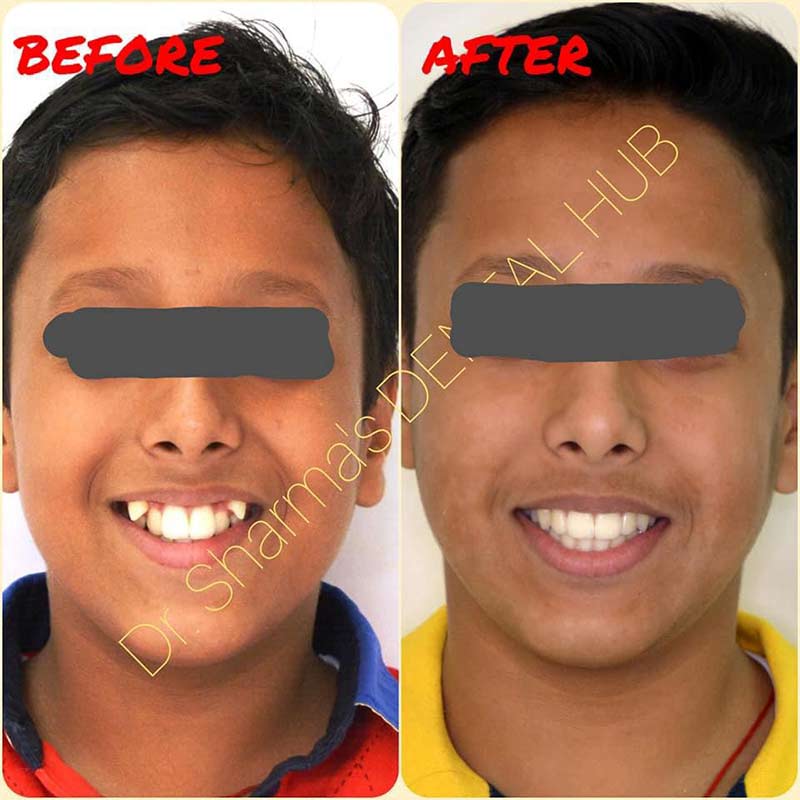 Smile makeover with braces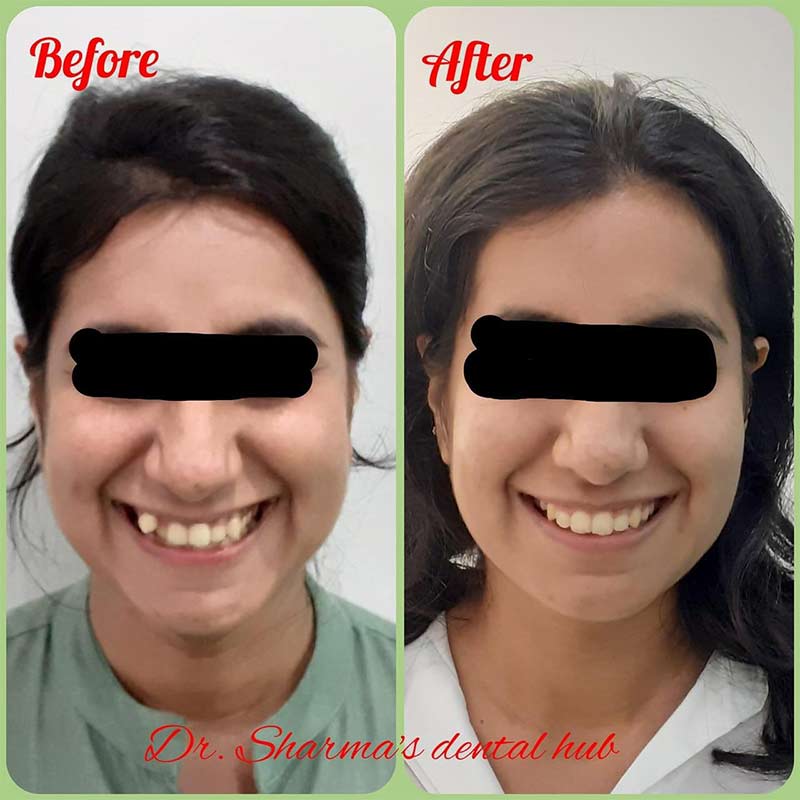 Smile makeover with braces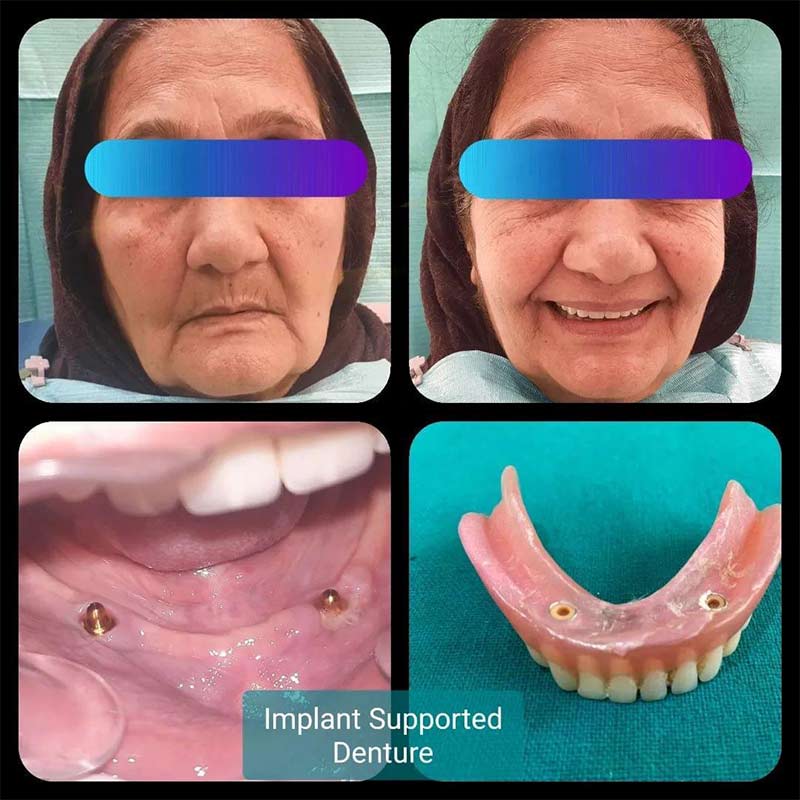 Implant supported overdenture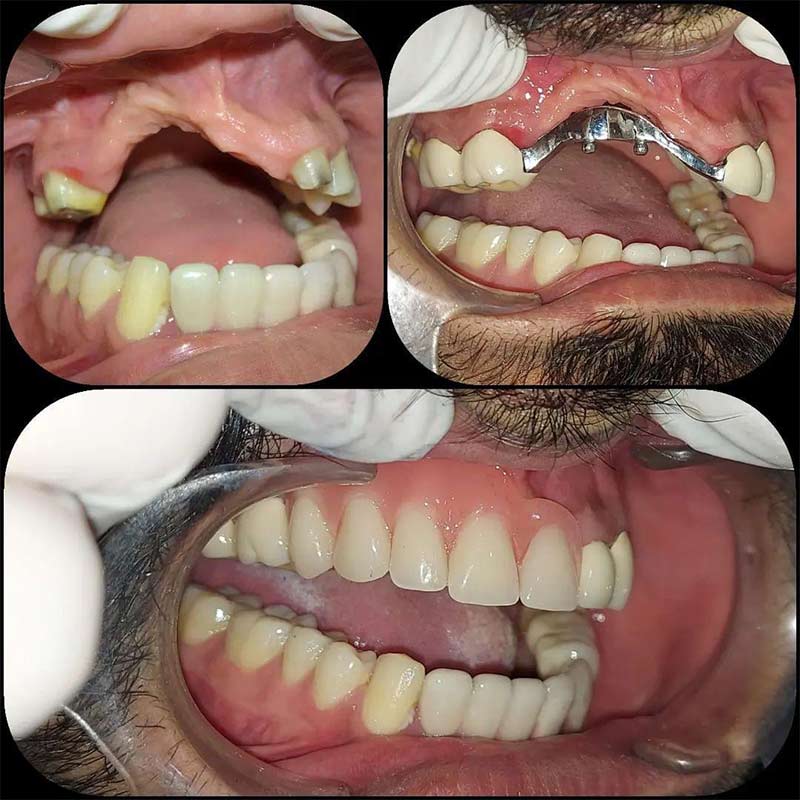 Replacing missing teeth in trauma patient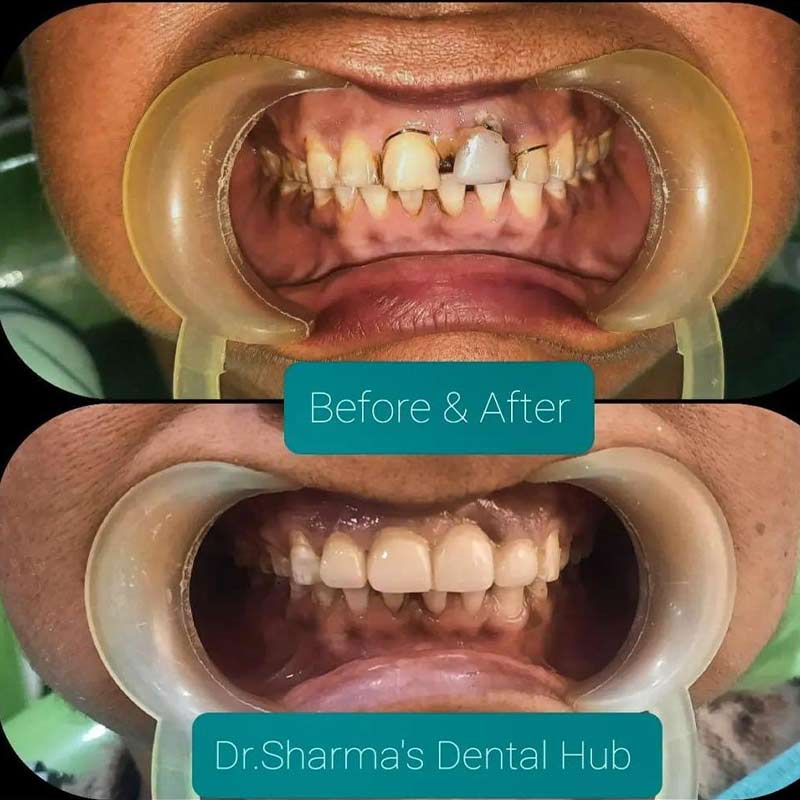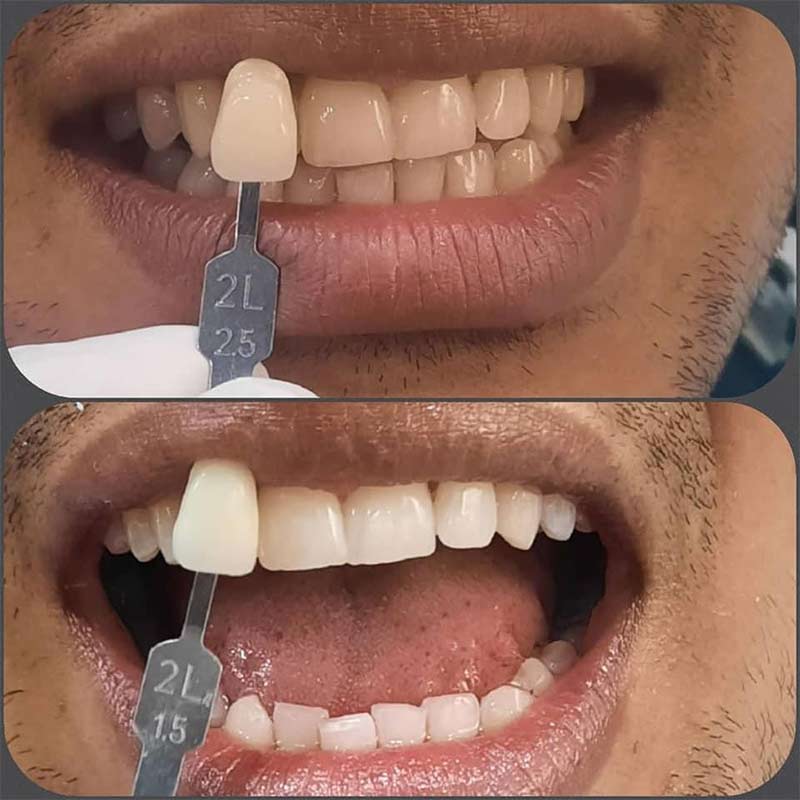 Single visit teeth whitening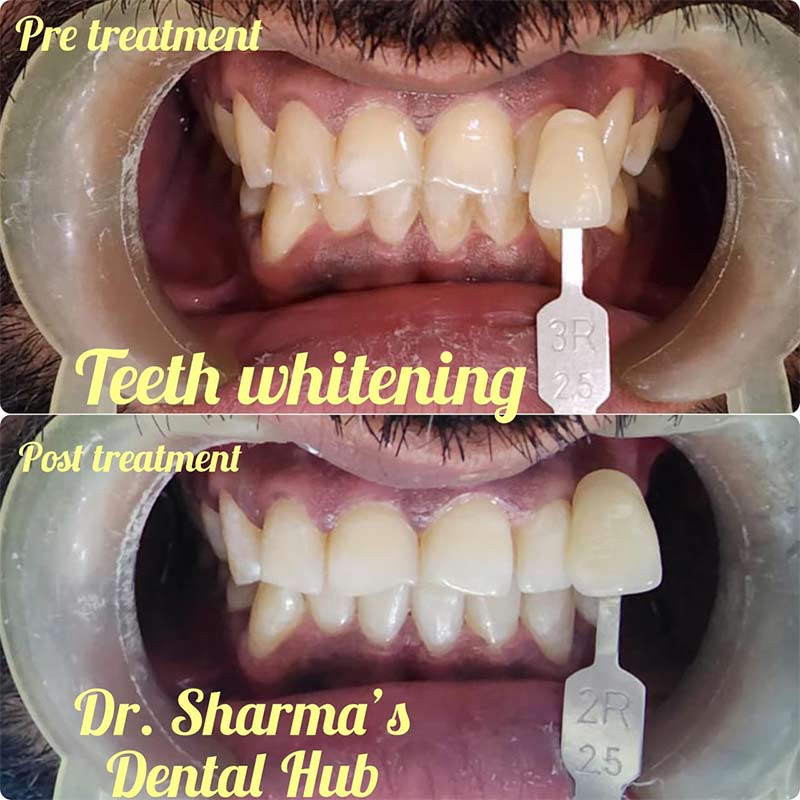 Single visit teeth whitening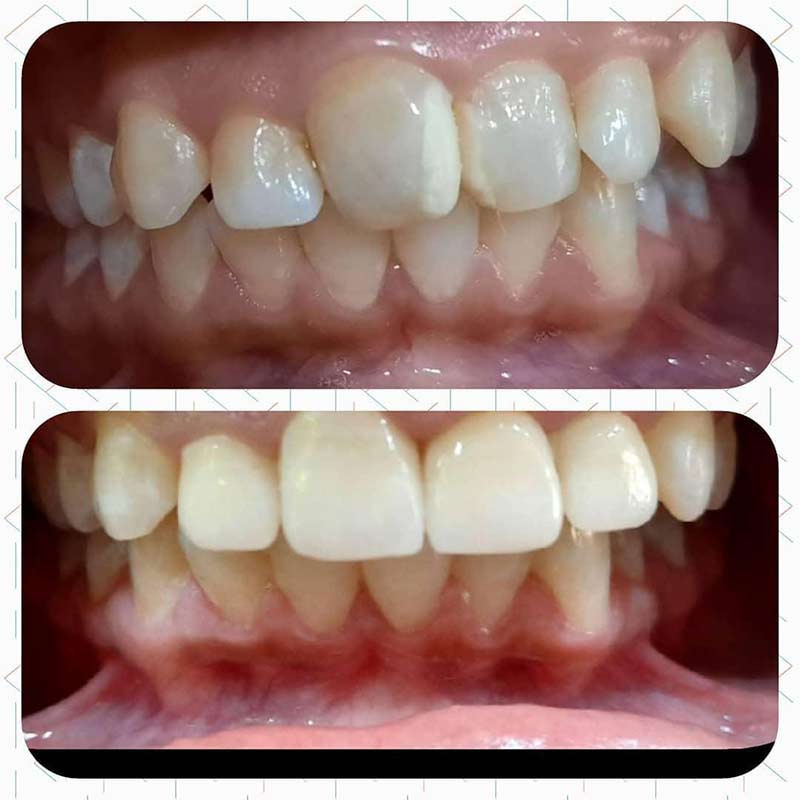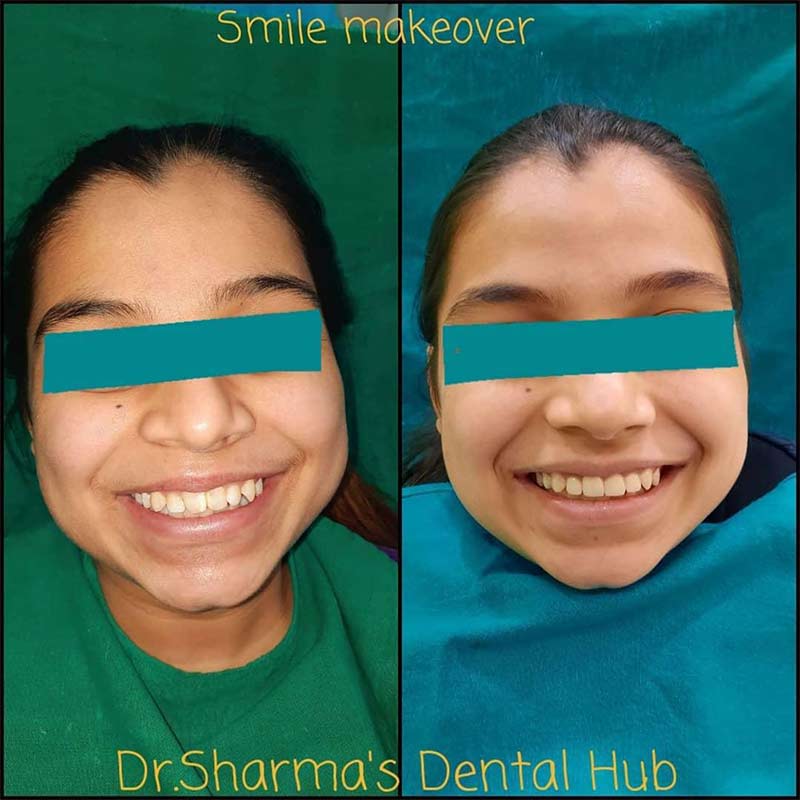 Smile makeover with braces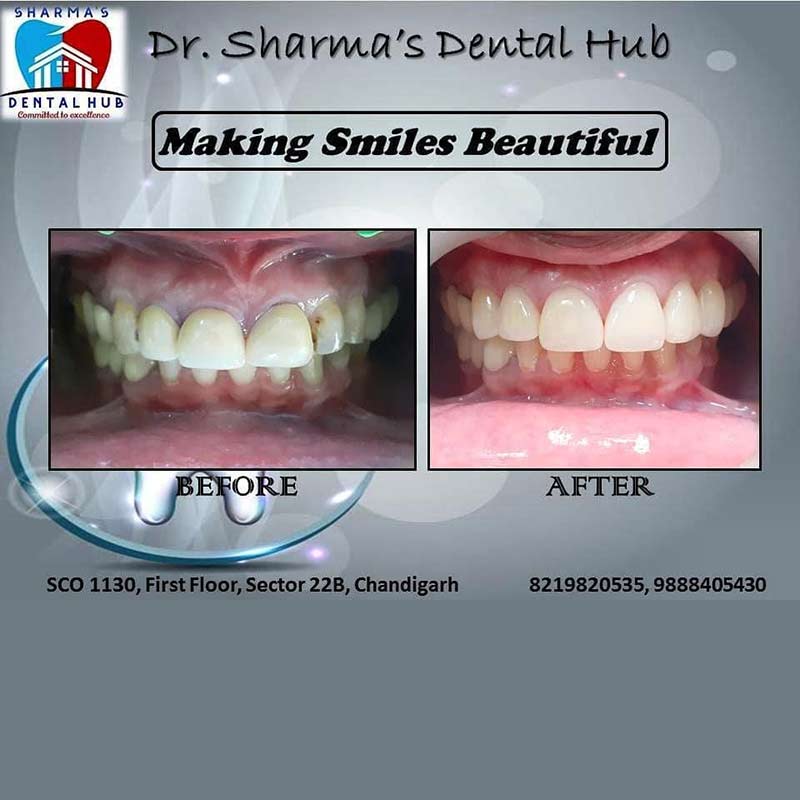 Smile makeover with braces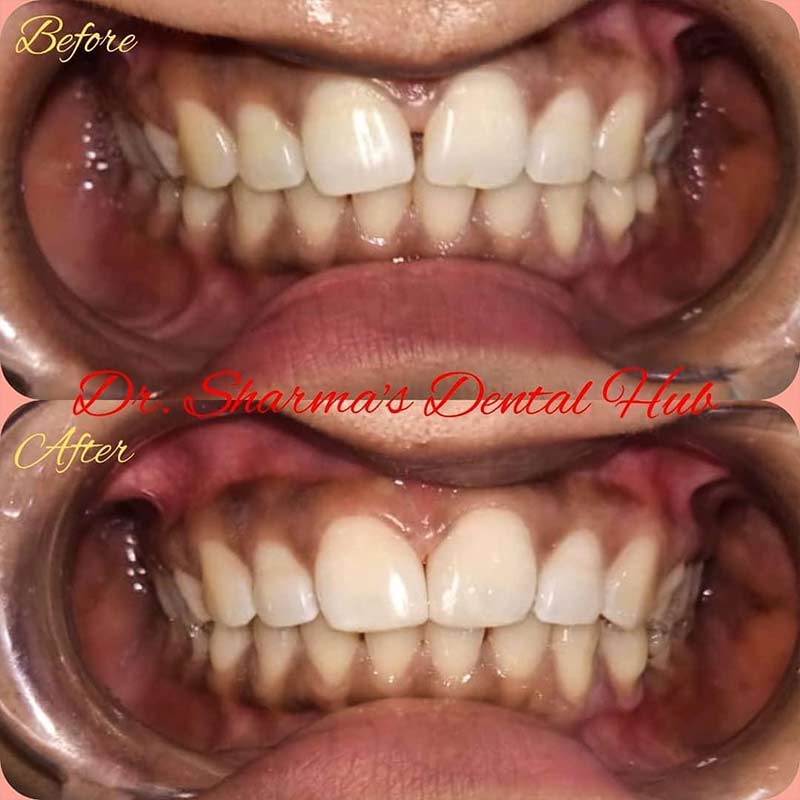 Single visit space closure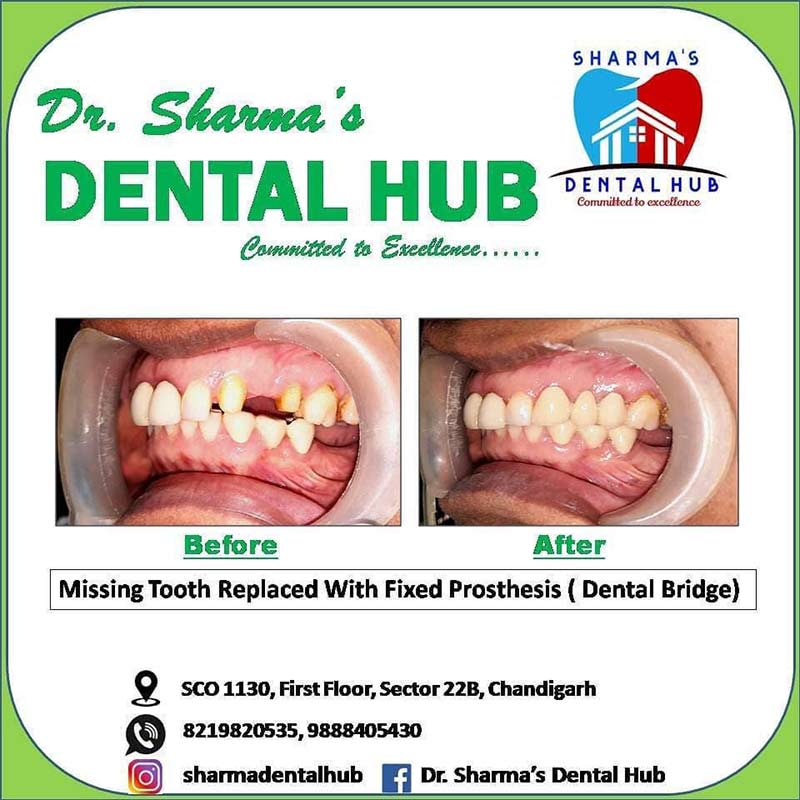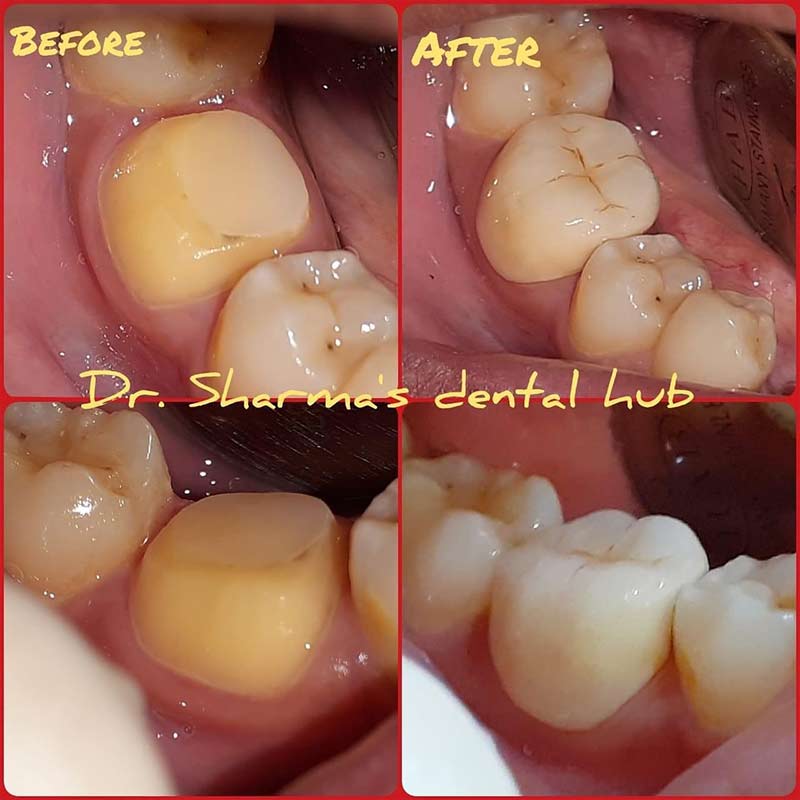 Smile makeover with braces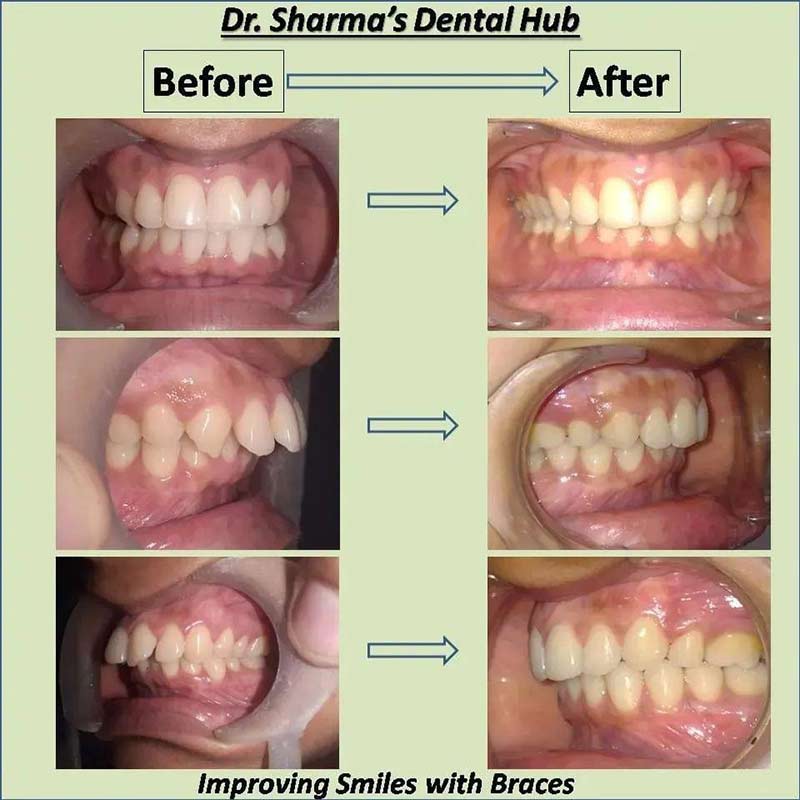 Smile makeover with braces
Dr. Puneet is very professional and particular about his work. He has helped me to get my smile back????. It has been over two years now and I recommend him to everyone living In Tricity and beyond. The place is clean and is sanitized daily several times. The staff is curteous and arranges my appointment on time.
Sharma Dental Clinic have always given a very good experience in terms of comfort level and treatment. They believe in building a strong trust with the patients which helps to overcome the anxiety of visiting a dentist.
Dr. Sharma's Dental Hub has the most experienced doctors who are highly professional and they guide you with the best advice. The entire staff is extremely polite , also the clinic's cleanliness is maintained , keeping the safety protocols in mind.
I was in severe pain . Got my RCT done from Dr. Sonica. She's extremely good. Treatment was absolutely painless and comfortable. Now m getting my braces treatment done with Damon braces seeing beautiful transformation in my smile