Invisalign aligner services in Chandigarh – Invisalign is known as a non-invasive orthodontic treatment that allows you to straighten your teeth. It helps you to eat well without having to worry about your braces. They are removable so you can easily take them out whenever you want them.
Invisalign aligner services in Chandigarh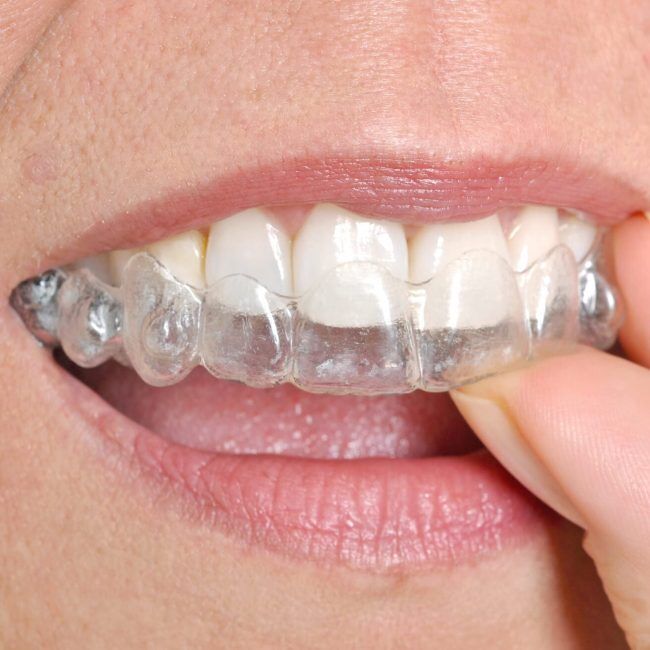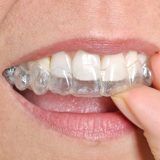 Get the Best Invisalign aligner services in Chandigarh
Get top-quality Invisalign aligner services in Chandigarh and get a perfect smile without going through the hassle of braces. These are a set of transparent braces that the person does not have any braces on. Moreover, at Dr Sharma's Dental Hub, we are always eager to provide you with the best dental treatment services all within a limited time frame. Invisalign is a removable orthodontic system consisting of transparent aligners that can fit in your teeth properly and give you the perfect smile you truly deserve. It offers you all the benefits of traditional orthodontics without the inconvenience of having metal bracelets.
Reasons to choose us for Invisalign?
Excellent Treatment Track Record
Highly Recommended and Trusted by the patients
Affordable charges
Experienced as well as Internationally Trained experts
Advanced and customised digital orthodontic solutions
In-clinic as well as virtual consultant support for patients
What advantages of using Invisible Aligners?
Stylish and Invisible – You can easily smile with lots of confidence and style without worrying about metal bracelets and wires.
Painless – Unlike braces, our aligners are manageable and provide you with comfort.
Portable and Removable – Whether you are eating or travelling, you can easily remove, maintain or pack with ease.
Durable – Our aligners are very durable. In addition, they can provide a removable feature, allowing you to take better care of your health.
What is our process like?
On your first visit, our Invisalign-certified doctor will take a scan, photographs, and intra-oral scans of your teeth.
All your records will be saved on the Invisalign proprietary software.
Within 2 days, you may know about the final position of your teeth.
Once the plan is approved, our orthodontist will give you your aligners.
You have to visit us every 2 months.
Thus, you can get your Invisalign aligner services in Chandigarh from us. If you want to know more about the treatment process, dial 08219820535 and book an appointment with us.
Other Blogs